Introduction to the Course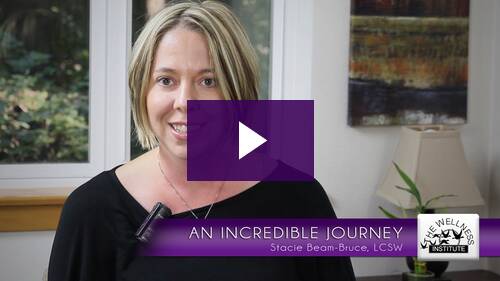 The Advanced Internship program has trained many hundreds of Masters and PhD level therapists; it provides the groundwork for anyone who sees him/herself as a teacher or healer. You will develop new confidence to propel you and your practice into a new dimension, through learning new therapeutic tools and group skills, marketing skills, peer networking, and MasterMinding.
Here are the highlights:
Attend 3 to 3.5 powerful day Workshops per year for two years, becoming a valued member of a highly supportive Network of high-energy professionals. Training is currently online only.

Develop group process skills to use in facilitating groupwork, and learn and incorporate more advanced hypnotherapy techniques.

Experience and learn Heart-Centered Breath Therapy, which is highly effective in healing "birth issues", releasing energy blocks, gaining personal clarity, and deepening the spiritual connection.

Expand your areas of expertise to include a wide variety of emotional disorders, especially addictions, personality disorders, dissociation and relationship issues.

Learn Energetic Psychodrama, a powerful technique which integrates trance work, group work and energy work. This exciting technique will stimulate you to be more effective with groups in all areas of your life.

Achieve a high level of personal clarity and be able to manifest your goals. Discover your "life's work" and how it can become your spiritual path.
Continuing Education offered:
For a full list of Continuing Education offered go to our In-class Continuing Education web page.
The facilitators give the group homework assignments to do between sessions, and may give individual assignments as well. Each person will be a member of a MasterMind group for the purpose of learning to manifest goals.
Diane Zimberoff, author of the amazing book, Breaking Free From the Victim Trap, and founder of The Wellness Institute, discusses The Internship:
Note: This program is limited to graduates of the Six-Day Training.